Welcome To Laurinburg Institute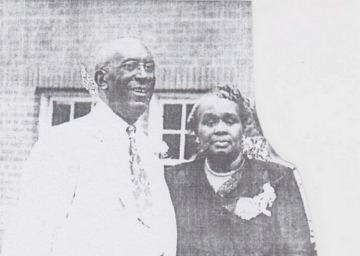 Laurinburg Institute was started by E.M. and Tinny McDuffie the fall of 1904.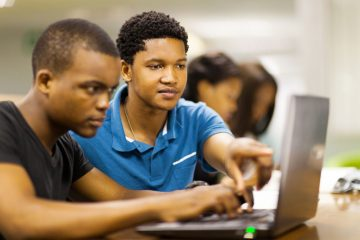 We love educating and developing young minds. Our staff is fully trained and licensed to exceed your expectations.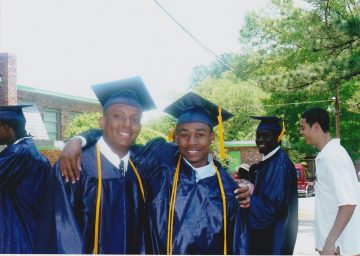 There's only one Laurinburg Institute. We take great pride helping to develop young women and men.
                                                                                Upcoming Events
        1.  Recruitment and Enrollment of NC Students to secure the North Carolina Opportunity Scholarship for Fall              admission. Today – 1/31/21 
       2. February 19-22nd Laurinburg Institute's Gourmet Popcorn Fundraiser takes place! Follow the link below to order           your favorite flavors! https://popup.doublegood.com/s/61y1ael8 
        3. The Laurinburg Institute Hall of Fame Virtual Induction will be held on Friday & Saturday, March 20, 2021. See                 Schedule Below:  
♦ 2021 HOF Schedule of Events
Please NOTE: Honoree's and Their Guest are invited to fully participate in all listed activities 
♦ Friday, February 19, 2021  – 12:10 PM.- 5:30 PM
GOLF PLAY $75.00, on a Pinehurst Sandhills Area Golf Club (Weather Permitting). Please Email: Bishop McDuffie tiger1lnii@yahoo.com by February 8, 2021 to reserve a "Tee-Time",
OR
♦ LNII HOF Golf Marathon –
A Fundraisier Platform   Please visit watacgolf-a-thon.com to read about the golf-a-thon  
♦ Saturday, March 20, 2021
9:10 AM. – 9:55 AM. – Meet & Greet, Zoom Breakfast Meeting and Tribute to the Institute's Jazz legend, Mr. John Birks "Dizzy" Gillespie. 
10:00 AM. – 11:30 AM. – Laurinburg Community Issues Zoom Forum
1:00 PM. – 2:20 PM. – Laurinburg Institute HOF and 1st Blacks Zoom Organizational Symposium 
2:30 – 3:30 PM. – Laurinburg Institute "Let's Move" Zoom Community Walk. 
5:30 PM. – 6:00 PM. – Silent Zoom Auction – 
6:10 PM. – 8:00 PM. – Laurinburg Institute 2020-21 Hall of Fame Zoom Induction and Unveiling Legacy Program