Welcome To Laurinburg Institute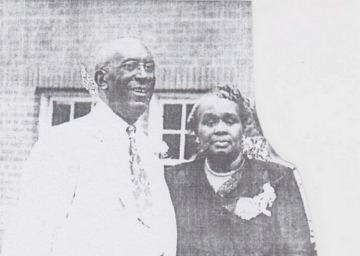 Laurinburg Institute was started by E.M. and Tinny McDuffie the fall of 1904.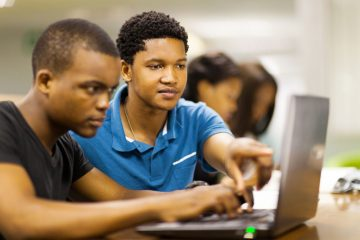 We love educating and developing young minds. Our staff is fully trained and licensed to exceed your expectations.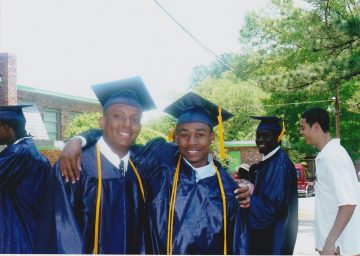 There's only one Laurinburg Institute. We take great pride helping to develop young women and men.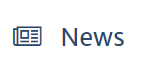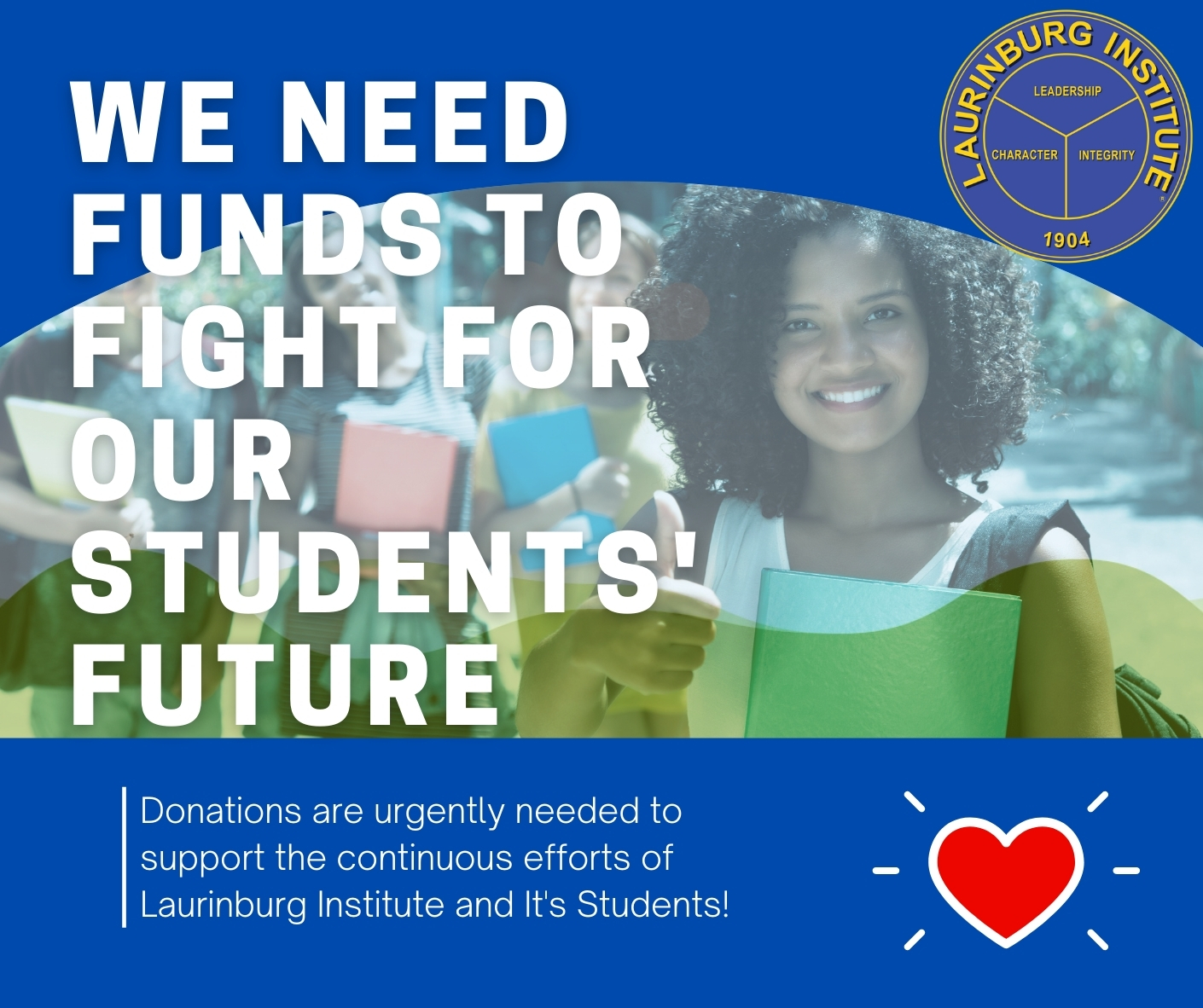 Announcement:
Full NC Opportunity Scholarships are still available. 

The application will remain open until 12/31/2021, and families who apply between 9/1/2021 and 12/31/2021 will be considered for a partial award for the spring 2022 term. 

Contact Cynthia McDuffie at 910 318-4366 or go to ncseaa.edu for an application or click the photo above.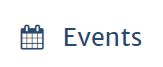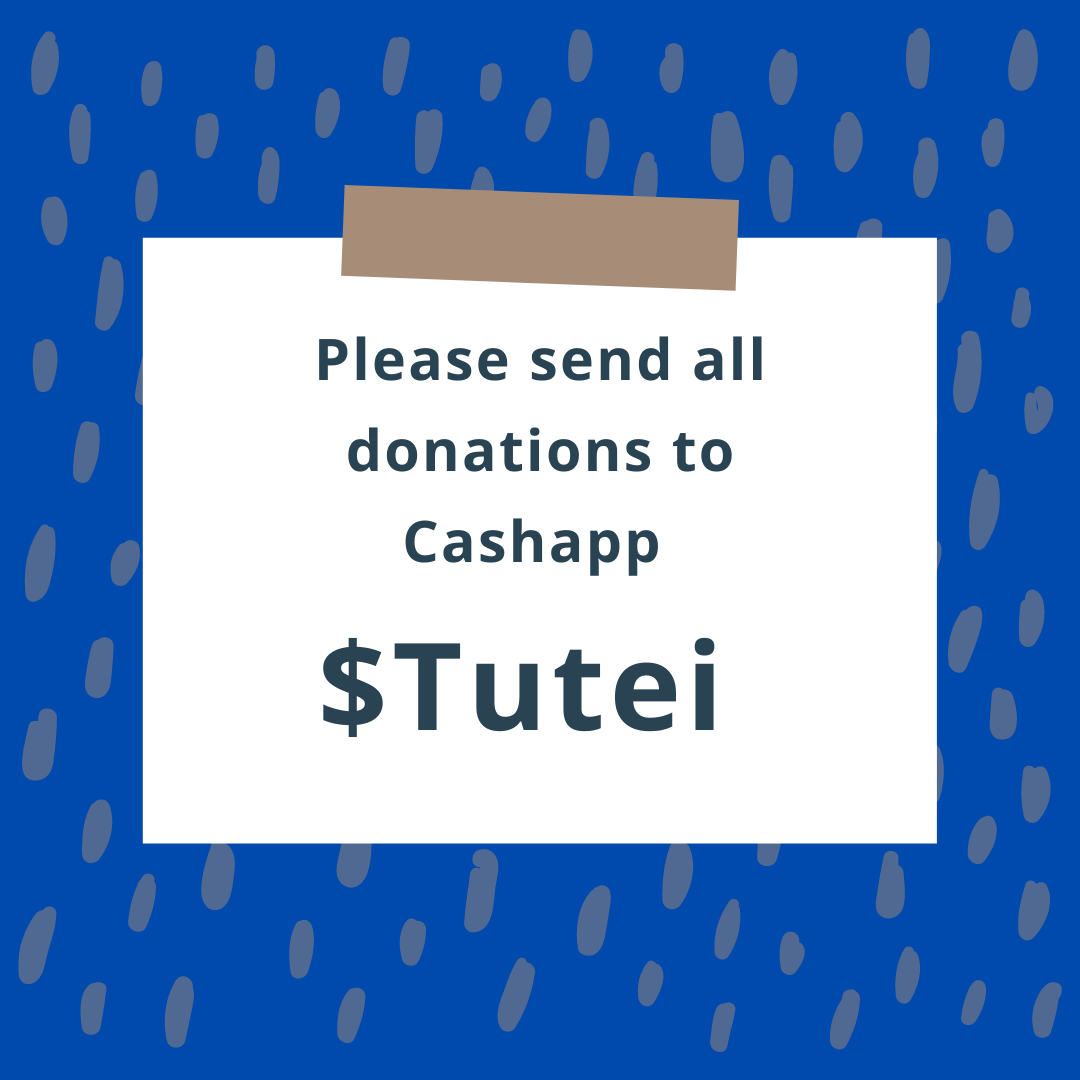 Upcoming Events
 We are pleased to  announce that the 2022 Hall of Fame Induction Ceremony will take place virtually on February 19, 2022
 Laurinburg Institute Golf-A-Thon
It's a day of golf to raise serious money for the Laurinburg Institute Hurricane Building Recovery Fund and the General Scholarship Fund. It is for the golfer who wants to and can play 54 or more holes of golf in a single day. Can't or do not want to play 54 holes in one day? No problem. Play 9, 18, 27, you get the picture.  Play any course on any registered date. Just register at Golfer Registration and get golfing.
Patricia Williams, Chairman 
 GOLF PLAY RULES
 Each golfer will attempt to play 54 holes in a single day. Several changes in the format of the game are made to speed up the play…
Golfers may hit multiple balls on par threes, and each ball counts as one hole played.

Play "ready golf."

No looking for lost balls, OB's etc. Merely drop another ball on the course at the nearest point where the ball was lost, or went out of bounds, and keep stroking.

Whenever your score on a hole reaches bogey, pick up, score the hole as completed, and move on to the next hole.

Play any hole, or series of holes, in any order as many times as you want.

On the green, any putt inside one putter length is a "gimme."
Player Requirements:
 Take a day off from work and play golf.
Recruit sponsors to contribute through donations or pledges.

Each player is requested to raise a minimum of $1000.

Send each of your sponsors a thank you letter, giving the number of holes played, along with the number of eagles, birdies and holes-in-one made.

Have fun.

 

 
The Golf-A-Thon is over whenever the first of the following three events occurs: it's too dark to see, the last player is no longer standing, or the golf course closes for the night.
 Don't play golf or can't play all day? No problem! You can sponsor a golfer, secure sponsors, feed or water golfers or play as many holes as you can. 
How Do I Sign Up?
Easy. Visit or contact Patricia Ricks Williams at rickspatricia92@gmail.com or (919) 308-9372. Pat will get you all of the Golf-A-Thon information you need to sign up or be a sponsor. 
Donate or Pledge to the Event
DONATE ONLINE NOW
Select Donate above or use Hole Pledge form for the Golfer you would like your contribution to be allocated to.  Make a secure donation via Cash-app $Tutei with a credit/debit card. (Fill in the "..ENTER PARTICIPATING GOLFER" section on the form). Or complete and submit the "HOLE PLEDGE FORM." Hole pledge amounts due will be provided at the conclusion of the tournament.
For Mail-In Donations and Pledges
Make Checks Payable to and Mail to:
Laurinburg Institute 
125 McGirts Bridge Road
Laurinburg, NC 28352