Welcome To Laurinburg Institute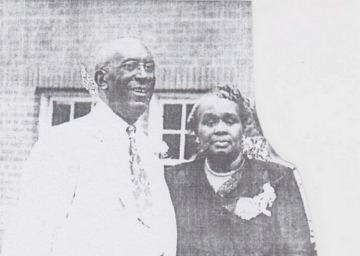 Laurinburg Institute was started by E.M. and Tinny McDuffie the fall of 1904.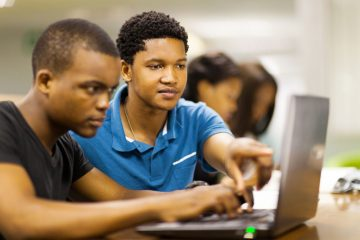 We love educating and developing young minds. Our staff is fully trained and licensed to exceed your expectations.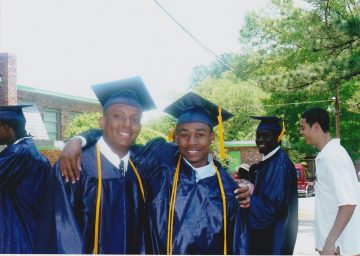 There's only one Laurinburg Institute. We take great pride helping to develop young women and men.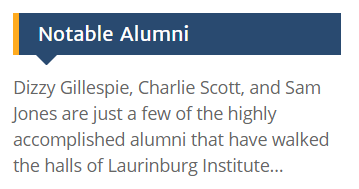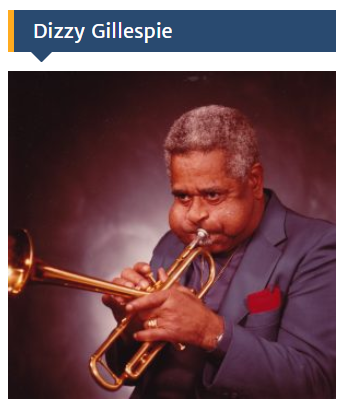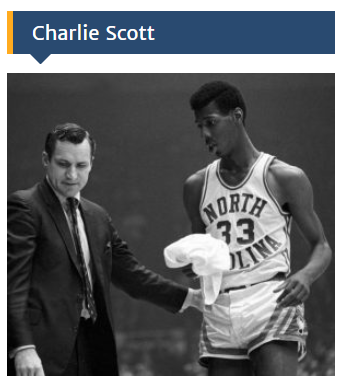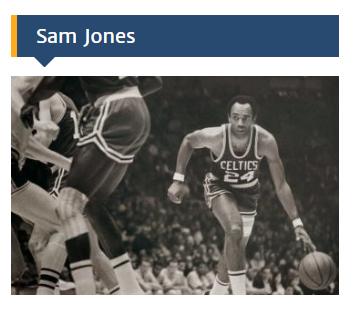 Laurinburg Institute
125 McGirts Bridge Road 
Laurinburg, North Carolina 
28352
Laurinburg Institute is a historic African American preparatory school  in Laurinburg, North Carolina. The school was founded in 1904 by Emmanuel  Monty and Tinny McDuffie at the request of Booker T. Washington. Emmanuel  McDuffie was a graduate from Snow Hill Normal and Industrial Institute.[1] 
The school is noted for its output of highly accomplished alumni, including a rich  basketball tradition, having produced several All-Americans, collegiate players,  international players, and NBA players. 
Postcard image of Moore Academic Hall at the  
Laurinburg Institute
Notable alumni 
Antonio Anderson

,

NBA

player

[2]

Renaldo Balkman

, NBA player

Spider Bennett

,

ABA

player

Joe Budden

, broadcaster, songwriter, and former rapper

Wes Covington

,

MLB

player

Charlie Davis

, NBA player

[3]

Joey Dorsey

, NBA player

Robert Dozier

,

PBA

player

Arvydas Eitutavičius

, Lithuanian professional basketball player

•

Mike Evans

, NBA player and coach

Dizzy Gillespie

, musician

[4]

Chris Johnson

, NBA player

Sam Jones

, member of the

Basketball Hall of Fame

, 10x

NBA champion

and

5x

NBA All-Star

Earl "The Goat" Manigault

, street basketball player

Grachan Moncur III

, jazz trombonist

Billy Reid

, NBA Player

Quantez Robertson

,

BBL

player

Magnum Rolle

, Bahamian professional basketball player

Charlie Scott

, member of the Basketball Hall of Fame, 3x NBA All-Star and

NBA champion in 1976

Jimmy Walker

, NBA player

Chris Washburn

, NBA player

Dexter Westbrook

, ABA player

Shawne Williams

, NBA player
References 
Twenty-Five Years in the Black Belt by William James Edwards

2.

Antonio Anderson Stats

.

Basketball-Reference

. Retrieved September 14,

2019.

Charlie Davis Stats

.

Basketball-Reference

. Retrieved September 14, 2019.

4.

Brown, Claude (1980-02-03).

"In Love With the Trumpet; Dizzy Author's

Query"

. New York Times. p. BR4. At 16, the future father of bebop entered

Laurinburg Institute… In 1935 he left Laurinburg Institute and joined his

 

family at their new home…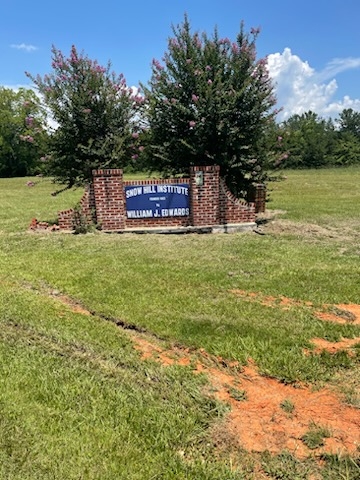 The Laurinburg Institute-Snow Hill Institute Connection
The Laurinburg Institute-Snow Hill Institute connection dates to April 29, 1902, when W.P. Evans, a well-to-do Black businessman, wrote Booker T. Washington, requesting an able person to assist in the education of Laurinburg's considerable Afro-American population. When no help came from those quarters, Snow Hill Institute provided Emmanuel and Tinny McDuffie, recent graduates and newly married, to start a school similar to Snow Hill in North Carolina in 1904. Laurinburg's charter states:         "Students are taught self-reliance, race pride, independent manhood, and womanhood. They are encouraged to remain at their homes in the South, to buy land, to assist their fathers and mothers, and to educate their fellows."
Earlier, Snow Hill Institute had, for all practical purposes, beginning with a meeting of Willie J. Edwards and his supporters in the summer of 1890 in Snow Hill, Alabama even though it was not incorporated by the state until 1894. The first schoolhouse was an abandoned crib in the quarters, a run-down, one-room log cabin 18 feet wide and 24 feet long.  It had a dirt floor and a leaky wood shingle roof.  There were only three students.