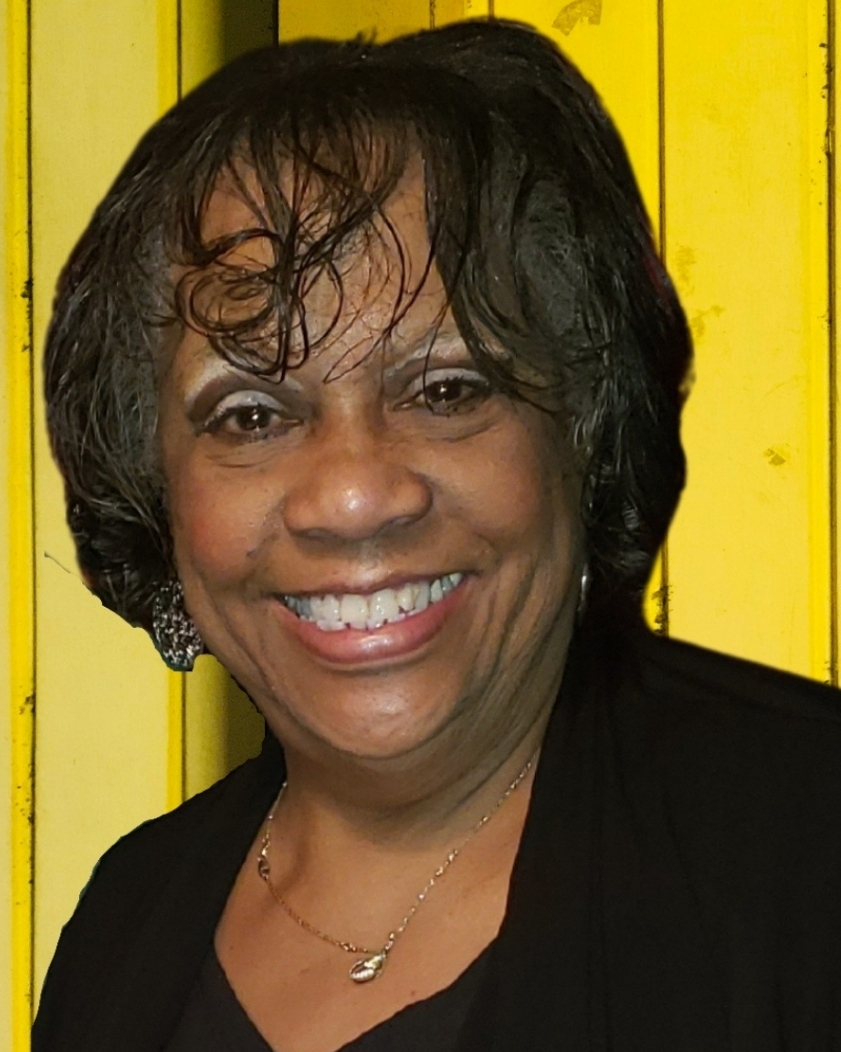 rincipal & Director of Admissions, Cynthia McDuffie
Thank you for considering Laurinburg Institute.
If you have any questions, please contact our Director of Admissions, Cynthia McDuffie at: 910 276-0684 or email – lcscmcduffie@yahoo.com.

STATEMENT:
Laurinburg Institute's Leadership team and the Board of Trustees has decided to delay the reopening of campus and the return of students presently.
OPPORTUNITY SCHOLARSHIP
The Opportunity Scholarship Program expands school choice in North Carolina through scholarship grants for eligible children in kindergarten through 12th grade. This program provides funding of up to $6,492 per year for eligible children who choose to attend a participating nonpublic school.
The application  for new students will be available on February 1. Recipients will be randomly selected from that pool of applications. For full details read the Opportunity Scholarship Program Overview at:
http://www.ncseaa.edu/pdf/ops_overview.pdf and the Frequently Asked Questions found on the North Carolina State Education Assistance Authority web page at http://www.ncseaa.edu/k12/